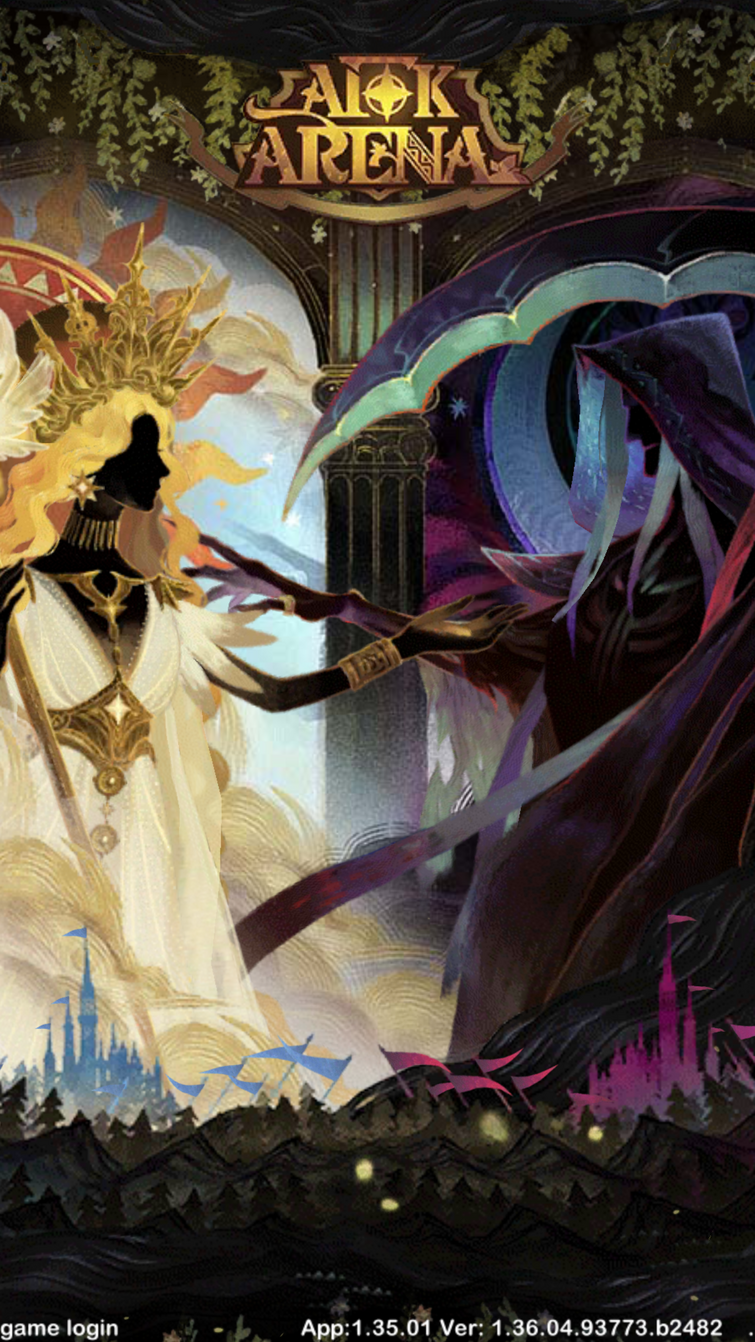 I have already seen and played so many games (Online, Offline, MMORPG, Hack and Slash games, Etc.). All of those games got me hooked at first but got me bored for some reasons.
When I first saw this game , AFK ARENA, my first thought was this will be like any other games that I've played before.
Well, I was totally wrong. I was amazed and fell in love with the game, that eventhough it was just an idle game, it can compete with other games which I've played before. It made me lose my interest playing other online games not just in my android phone but also with my playstation 4 console.
In the early stages or chapter of the game, I had no problems with it since the enemies were a piece of cake. I didn't even bother typing in the chatroom since I didn't think that I would need anyone's help to make progress in the game in this game.
But as the game progresses, things are getting a bit difficult to the point that there was no way for me to move forward in the game. That was the time that I got to know the game's in-depth mechanic since that was the only thing for me to do during that time. I get to know more each and every heroes' skills that I'm interested into using in my party during battles whether it is PVP or just to progress in the game chapters. Also, as part of the so-called strategic formation since I think I am so underleveled, I've started doing some rearranging in my party before battle starts since this somehow affects the outcome of the battle. I have also started doing some digging in the community forums for me to get updated with upcoming events or spot vacancy on some decent guilds to get some tips and advice on the veteran players of this game. Also, while doing some digging, I found out that one of my biggest mistakes was making lots of legendary heroes giving me less fodders to ascend my currently active heroes. Still, I intend to move forward by accepting and learning from this mistakes.
I was also amazed with all the character's background story. This somehow fuels my drive to play the game more since i get to know how each and every heroes became who they were supposed to be and find the mysteries they hold.
Compared to other games I have played, the admins/ developers of this game were more open to the gamers and they always compensate for each and every time that was lost especially during maintenance period by giving freebies like diamonds and etc.
I really really appreciate this things that the admins give to us since it is all free.
Unlike before, where i do not care if somebody in the guild or chatroom is talking about something or anything, now it is different for me. I get to be more active not just doing some quest but by also communicating properly with my guildmates. It turns out that it is much more fun being in a guild than playing alone because you get to be so bored in a game in that way. And I think it makes the game more vibrant like a real community.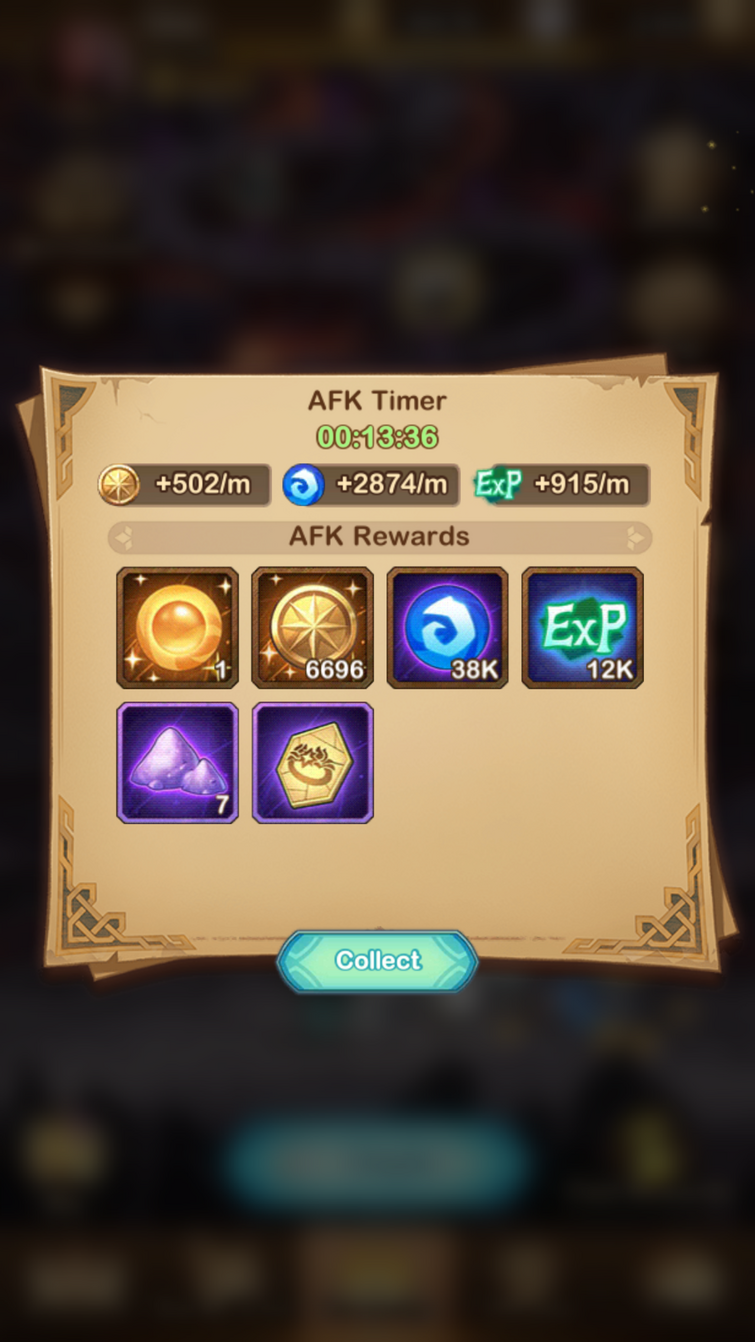 One of the best things that I found in this game is that you do not have to be on full time playing this game to gain experience or gold. Just giving yourself a break from this game, to do somethings at work or at home, a few hours or a day and you still gain something so it's still a win win situation for you.
Well, back to the game, I forgot to mention about my favorite heroes that has gotten me so far up until now. I am talking about SHEMIRA a graveborn hero (wife of NIRU). I know others had stronger heroes compared to mine but for me i think she is so overpowered that she basically carried me all the way to chapter I am currently playing now.
There is also lucius which had been a very good and balanced all-around damage absorber. He was always my first pick frontline hero during my early chapter in the games.
Then there was Fawkes and Rosaline, I've just acquired them a few months ago. I was hesitant to use them at first because i didn't think they are of no use to me since i was not aware of there capabilities back then. Later on when I've seen some battle replays in-game and read some comments on how good they are, I decided to try these heroes for myself. I was disappointed with myself that i didn't use early in the game. My previous battles would have been much easier.
Overall, it was a fun, exciting and such a memorable experience for me.
ID: 40738553
Name: Sioux
Server: S352