when you rest a hero ((one of your main 5 in crystal )) lets say nemora
It get replaced by Another hero automatically,
If that hero was already on crystal then you dont have to wait 24 h or pay 100 dimond to add another hero insted of it ..
Then you can accend the hero that you have rest at the beginning ((nemora )) and bam .. you have an empty place on your crystal by paying 20 diamond insted of 100
How to control wich hero that you want to get out of crystal ??
Basicly the hero wich has the highest level will leave the crystal ..
Now here is the trick ..
Befor you add a hero into crystal ..
Accend them by 1 level or two more than the other heros ..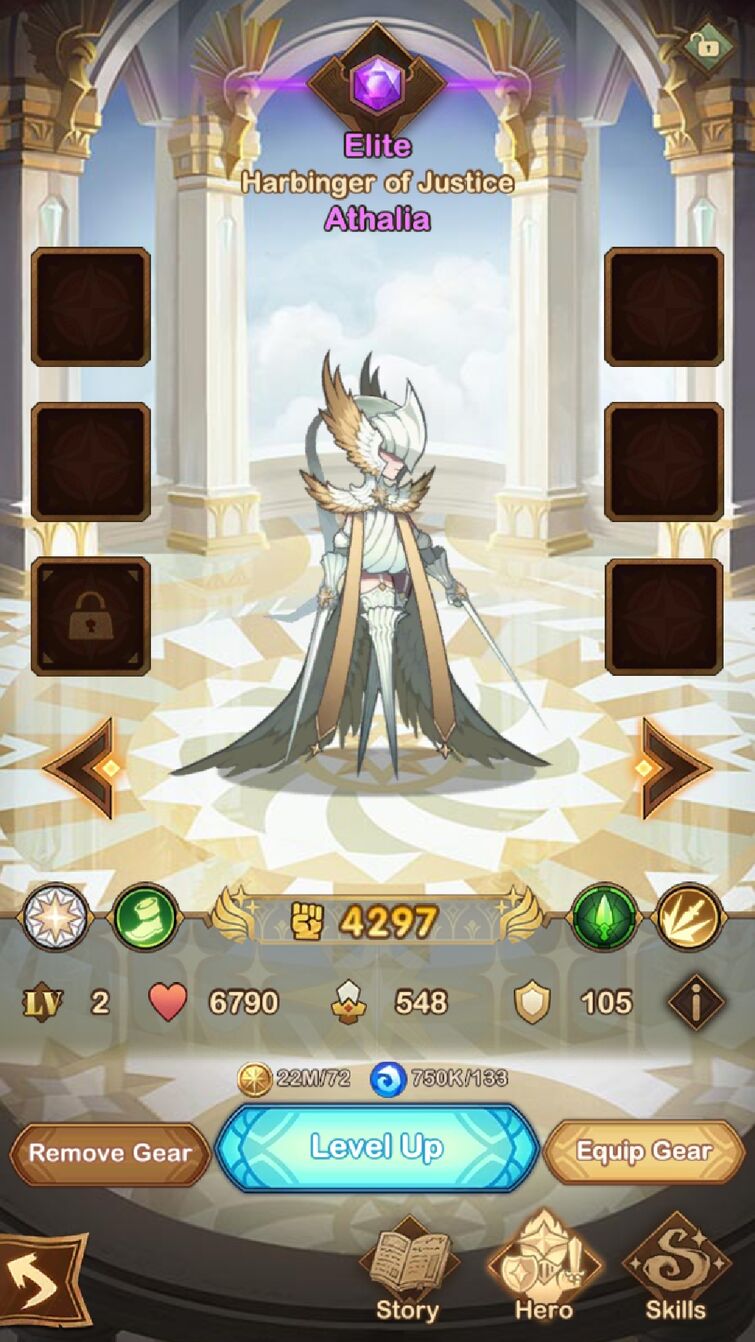 Now .. when you rest nemora .. athalia is gonna be on your top 5 heros ..
Get nemora back to it's orginal level .. and you have athalia out of crystal with an empty place for another hero by paying 20 insted of 100
Adamtimberlake
Id: 54187453
S442
#afk_arena